Background
Meta Corporation Public Company Limited (the 'Company' or 'META'), previously known as Vintage Engineering Public Company Limited, was established under the name "Vintage Technology Company Limited" on May 25, 1992 with the primary objective of being a contractor to setup electrical and communication systems for buildings. In 2004, the Company changed its corporate name to Vintage Engineering Company Limited and expanded the scope of business into setting up mechanical, air-conditioning systems and providing engineering maintenance service for buildings over the following years.
The Company has been listed as a public company under Stock Exchange of Thailand's Market for Alternative Investments (MAI) since March 9, 2011. The Company is a full-scale Mechanical and Electrical (M&E) contractor for high rise buildings such as office, residential, commercial, and industrial buildings which specializes in mid-sized construction projects for both public and private sectors.
The Company has registered the change in its name with Departure of Business Development ("DBD") on May 7, 2018 and officially changed its corporate name from Vintage Engineering Company Limited to Meta Corporation Public Company Limited on May 16, 2018.
Currently, the Company's focus is to act as a contractor and developer of renewable energy power plants in Asia through its subsidiaries, which provide engineering, procurement, and construction services for medium-to-large sized projects, depending on the type of businesses as follows:
Engineering & Construction Business
Power Plant Development Business
Joint Venture
Other businesses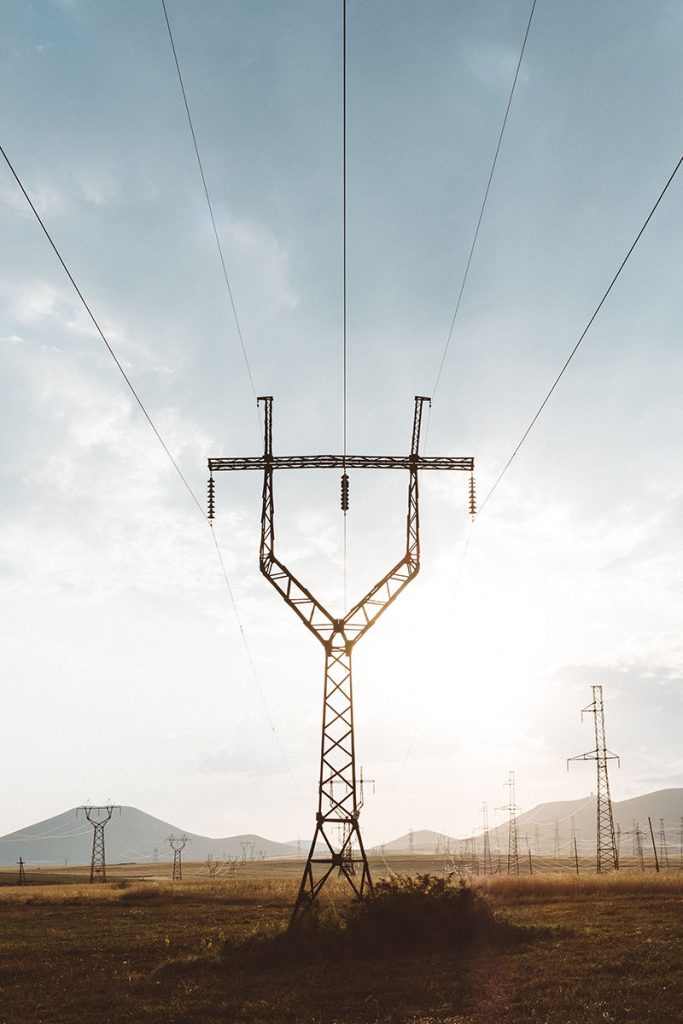 Timeline
1992

2004

2011

2013

2015

2016

2017

2018
• Established Vintage EPC Company Limited and VTE International Construction Company Limited in order to support Off-shore and On-shore EPC of the 25.56MW Solar Power Project in Biliran, the Philippines and 220 MW Solar Power Project in Minbu, Myanmar.

• The Company started to recognize revenues from the construction of solar power plants in the Philippines and Myanmar through its subsidiaries. As a result, the Company successfully completed its turnaround with the highest annual revenue and net income since establishment.